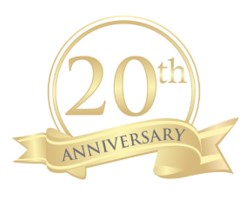 Brief background of John Kidson
Irrigation installations, services work, audits, and any movements of water within the sports turf industry. 2022 marks John's 20th Year working within the engineering/landscape industry
From a young age growing plants/gardens and winning Sliver Gilts and Golds at RHS Chelsea Flower Show & Hampton Court
Greenkeeper trainee turned Deputy Head Greenkeeper
Irrigation Installation Engineer for a well-known company working at venues such as Wembley, Chelsea FC, Royal Jersey GC Liphook GC & St Enodoc GC.
Installation Manager for a well-known pump company working at locations such as The Bank of England, The Olympic Park, The Shard, The Tower of London & The Oval
And onto what John and his team are now known for, undertaking all aspects of water movement within the sports turf industry.
Diplomas held in Sports Turf Science & Horticulture,Trained by Rain Bird, Hunter, Pentair, Jung Pumpen, CTIB, Merrist Wood & Plumpton College
Associations; UK Irrigation Association & CTIB (Construction Industry Training Broad).
643 total views, 1 views today