Key people in our organisation
The UKIA is run by an Executive Council (EC), comprising the Officers of the Association together with selected co-opted members. Members of the EC are chosen to reflect the broad range of our Association's interests. This includes water management for agriculture, food production and the environment, though our interests do include irrigation for sports-turf, landscape and amenity, water regulation, consultancy, equipment supply, and research.
Anthony Hopkins Chairman
Anthony is Managing Director of Wroot Water, an irrigation equipment supplier in South Yorkshire specialising in trickle and sprinkler irrigation. Anthony is a Nuffield Scholar and actively involved in applied field irrigation research
Bill Basford Treasurer
Bill is well known to most people in the irrigation world for his work as a mechanisation consultant, initially with ADAS and more recently as an independent consultant. He regularly provides training courses for farm managers and operators on a range of irrigation equipment.
Jerry Knox Hon Secretary
Jerry is Professor of Agricultural Water Management at the Centre for Water Science, Cranfield University. His research interests include crop modelling, agricultural water management water efficiency, and climate change impacts assessments in agricultural production.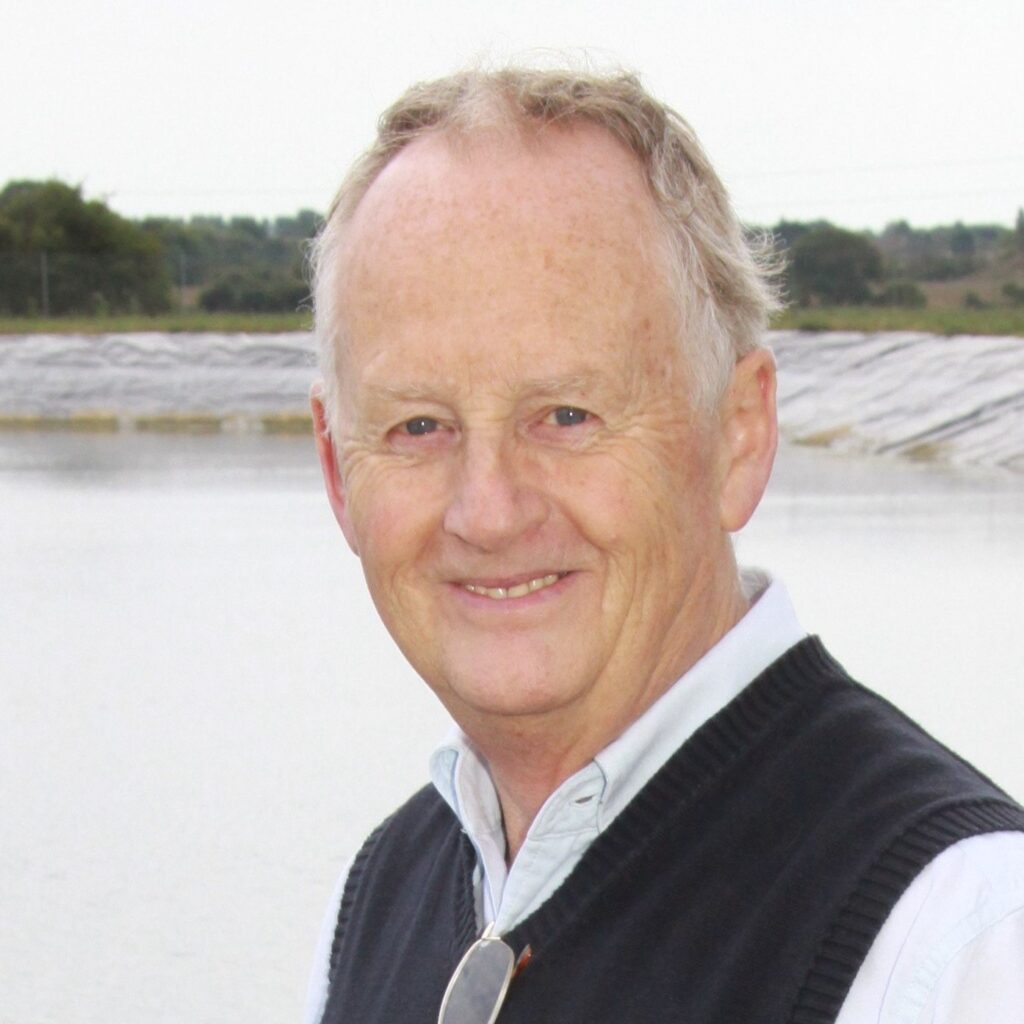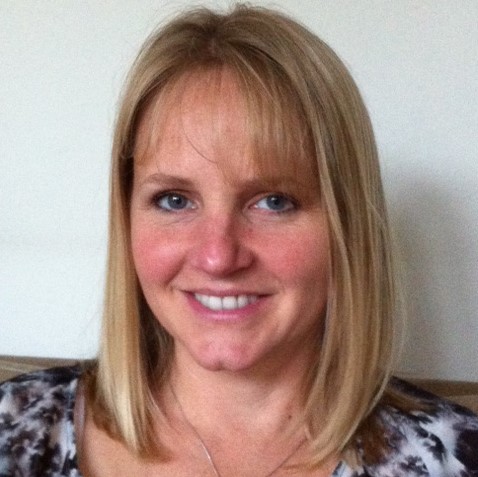 Melvyn Kay Exec Secretary
Melvyn is an independent consultant with over 40 years international experience in agricultural water management. He organises and runs the Association on behalf of the Executive Council
Ruth Gage Administrator
Ruth supports the Exec Secretary and is responsible for membership renewal and event bookings